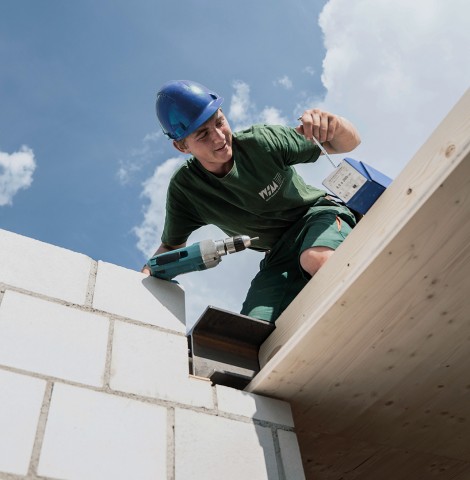 Reliable partners for building professionals
The construction industry makes an important contribution to Switzerland's infrastructure and its sustainable future. The Debrunner Koenig Group is a reliable, comprehensive, solution-providing wholesaler supplying the construction and supporting trades in all the language regions of Switzerland. Our wide range includes products and solutions in:
Reinforcements and reinforcement systems
Steel and metals
Civil engineering
Gas and water supply
Building services
Plumbing and building exteriors
Fastener and fixing technology
Tools and machines
Occupational safety
Operating equipment.
The construction sector benefits from our high availability throughout Switzerland, our reliable logistics with our own fleet of vehicles, and our efficient digital solutions, all of which combine to generate maximum added value.